Were you there?
As Linda said in the newsletter, there were a few
eager beavers waiting at the door
for us to arrive.
Were you one of them?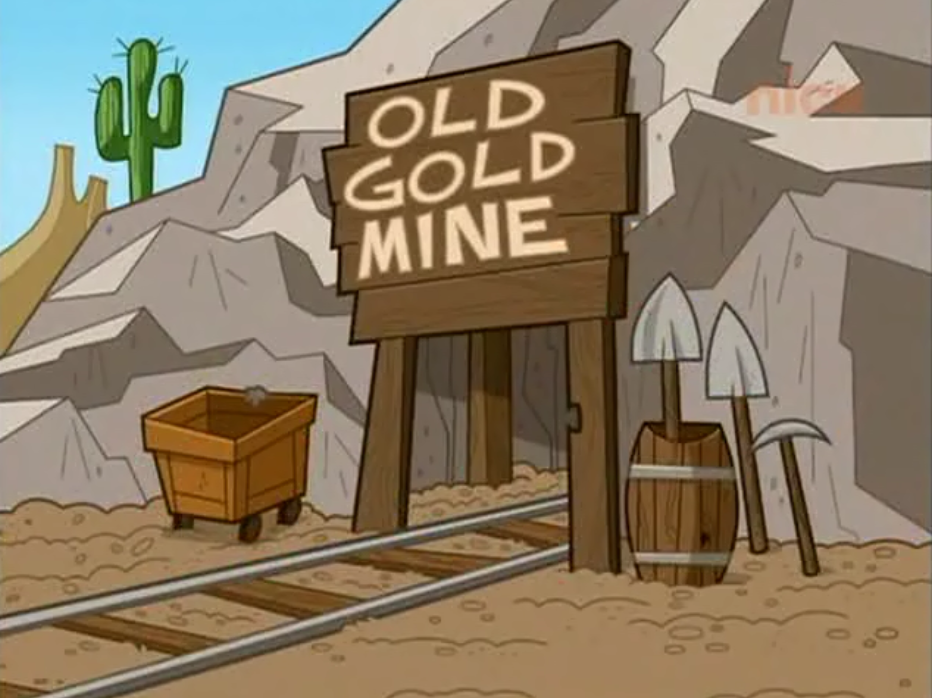 However even
some out of town latecomers
told me that they
thought they had walked into a goldmine on Saturd
ay!
Today we had some happy vendors in the store to collect their credit notes and begin their shopping spree.
We had
great fun at class
this past two weeks with the
moving lever card
that we made. With
two cards placed together
and some
careful measuring and cutting,
the centre panel appears to move out of the card as you open it.
The economical scooter stamp at just $1.99 was the perfect image
for this card I thought. Don't forget to drop into the store to see the other two cards.
A technique that we first taught a couple of years ago,
stamping outside the die was a great hit with the ladies
. Simple and yet effective with the right choice of stamp.
One of my questions to you last week was
have you've ever made an ATC
,
see the link here
.
We've had some response to this question, but I wondered how many
people may not have understood just what an ATC swap was.
Pauline is challenging us to offer this swap, but as of yet we don't have enough people to participate in a group...
are you interested?
.
particular elements that may have to be included in the ATC swap are chosen,
each person makes ten artist trading cards all of the same design.
No having to think up ten different designs,
one design - ten trading cards
.
Once a date is decided upon,
you bring your artist trading cards into the store
by that date,
we will sort them
so that each person in the group gets
one of their own cards back PLUS nine different ones.
One from each member of the group. It's such
a great way to not only have a small lesson in your hand with each different trading card, but nine new focal pieces for future cards that you may want to send.
So if you're interested in participating in an ATC swap group,
call or email the store and let us know.
It's
Linda's youngest daughter's birthday
coming up very soon now, so once again
I have been racking my brain for a unique card for her.
It just seems that on each birthday now they are
looking for something different and exciting in their card
and I struggle sometimes to find it.
I think this time I've come up with
an idea that will cause Emily to have a happy laugh when she opens it.
I can't show it to you yet as
it's still in the "mock-up" stage.
Made out of used computer paper
as I fine tune the measurements,
but I'll show it to you soon. Suffice it to say
it will be popping out at her when she opens it up!
Emily also has a
love of Mike Wazowski,
so
I'm busy crocheting a soft toy for her.
Although she's long outgrown soft toys I know this will bring a happy smile to her face.
Mike is a cute little character from Monsters Inc
. I purchased the pattern from
my favourite knitting and crochet site Ravelry.com.
It was a quick and easy PDF download. This is what Mike looks like,
when I get him finished I'll show it to you.
The other week
Judy mentioned to me that she was having some trouble with some of her new acrylic stamps
and not getting a good image from them. I told her that I'd almost posted a link that gave some insight into that problem, but I didn't. Then last week I totally forgot about it, so here it is now, click below.
Another tip to get a better stamped image
with your acrylic stamps is to have
a soft foam mat under your cardstock when you stamp.
If you think about it, the wooden block stamps have foam built into them below the rubber, giving a little bit of bounce to the stamp.
By placing a thin foam mat under your cardstock you will be doing the same thing.
In classes we always provide
a piece of fun foam for the stampers
. At just
49cents a sheet it's a great way to improve your stamping.
Another tip we give them is to ink your stamp well...did I say well...yes
when you think you have enough ink on the stamp, tap it a couple of more times.
The next thing then is
not to press too hard.
This is acrylic not rubber and
if you press hard, then you will get a thick stamping,
which is hateful if you are stamping words.
I just rub my finger firmly across the entire stamp and I attain a nice clear image.
Hopefully these tips will help you as you stamp.
Just a reminder to all the anxious scrapbookers
waiting to register for the October Mega Crop.
Have you cleared your calendars?
Have you
coordinated your time off from work and family?
Have you
arranged with your friend(s)
to join you for a fun time of continuous scrapbooking and education?
Linda has been giving you a heads up
about registration starting soon,
so make sure you
read your e-newsletter faithfully
in the next couple of weeks
so that you are one of the early birds that get the worm not the hare who slept through and lost the race.
Here's
my last thought for tonigh
t
from a blog I often visit.
Christine asks.
Have you thought
you'd like to try a new needle craft or paper craft technique
? Maybe you thought
you'd like to learn to crochet or knit.
..I know it's summer, but winter will follow soon and a scarf or two in your closet wouldn't be out of place would it.
A perfect time to learn any of these crafts is at our Friday night Crop and Craft events.
Although they are a little irregular at the moment due to all the activities at the store, they will be offered regularly in the fall.
So make sure you keep them in mind.
Just ten dollars for five hours
with some instruction in there for the craft of your choice, you
CANNOT
find a better deal.
Until later....Happy Crafting
Lilian