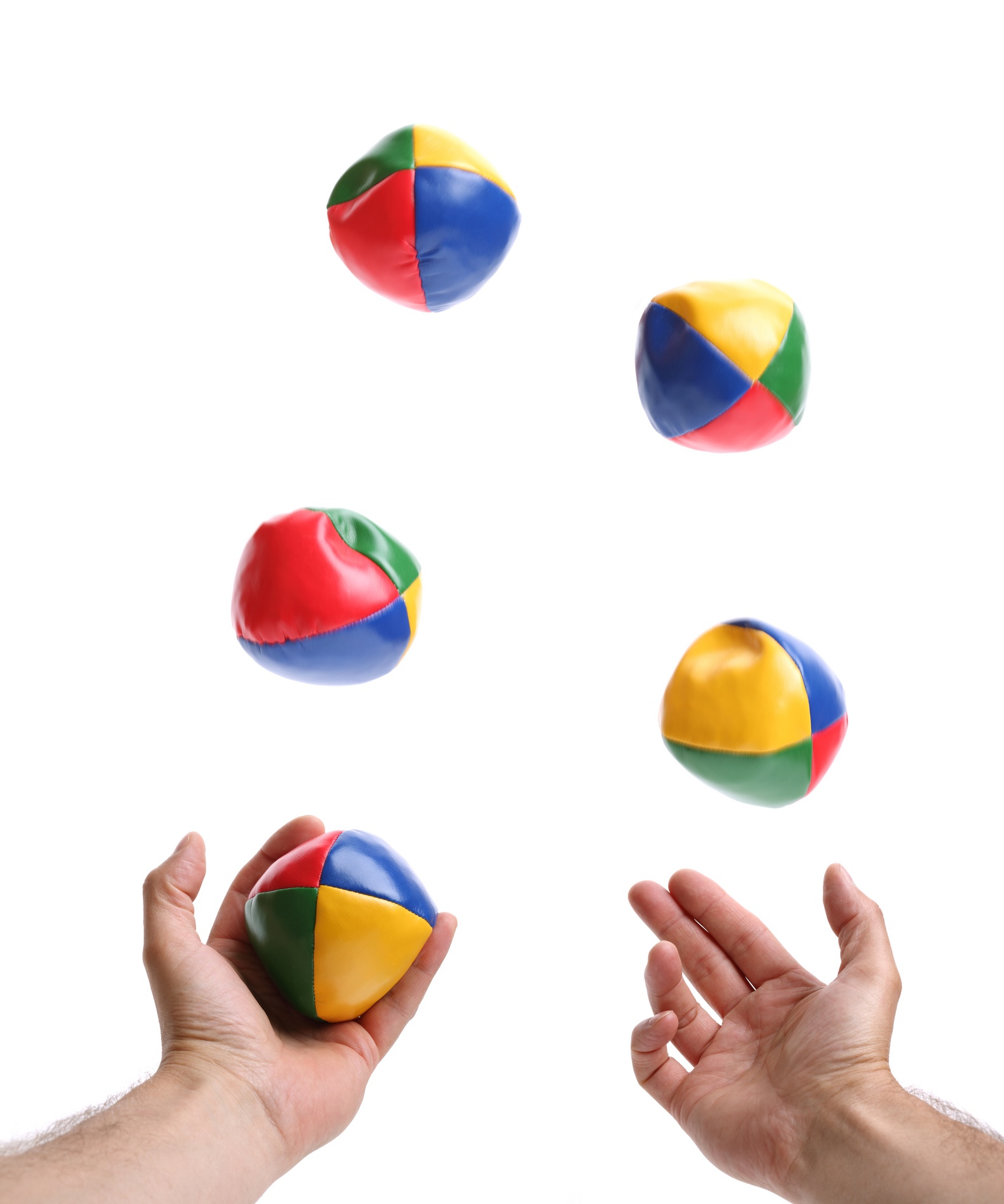 That's what tonight's post will be
, as Linda and I gear up for the coming weekend event,
hopefully keeping all the balls in the air without dropping them.
We are also
looking forward to a wonderful evening of entertainment
this week as
Rachel, Emily and Jonathan perform at the Rene Caisse Theatre in their school music program.
So you see I'm rambling already ..hard to keep focused sometimes...LOL!
I have a new file now where I store ideas
that I have through the week ready for the blog, hope it works for me.
One thing I did trip over last night was
a website that I'd been to before and may even have shared before
, but well worth sharing again in readiness for
this weekend of scrapbooking.
How many times have you completed a page, but been unable to come up with a "catchy" title?
Take a look here
and you'll find hundreds for you to choose from. There's a menu bar on the left side in pink. Scroll down to choose an idea, click on it and many more choices will open up for you. Wonderful site when you are stuck for words.
Why not bookmark it for future reference
.
Have you
checked out our Flickr site lately
to see what cards the ladies have been making at the Thursday Technique class and All Day Card Class?
Here are two they made at the All Day Class
,
check out more here
.
As
Rachel has been making her gift
that I will be presenting to the recipient soon, she had need to
transfer some embroidery markings onto the fabric
. I recently read some raves about
a product that we've now brought into the store
, and which would have worked perfectly for Rachel.
It's called a
Pilot Frixion Gel Pen
. You draw/write your
design onto fabric
and follow the design
with your floss or thread
.
Once you've completed
the design you can
use a warm iron/hair dryer/heat gun to heat the area and the pen lines disappear.
It's pure magic and at
only $3.19
it would be
worth it's weight in gold to an embroiderer, quilter or cross stitcher
and likely needs to find a way into your stash.
Last but not least for our scrapbookers again
, I wanted to share this that I found on Scrapbook.com
Now I'm not advocating violence, but
know the feeling when someone messes with my stuff!
Until later, Happy Crafting,
Lilian